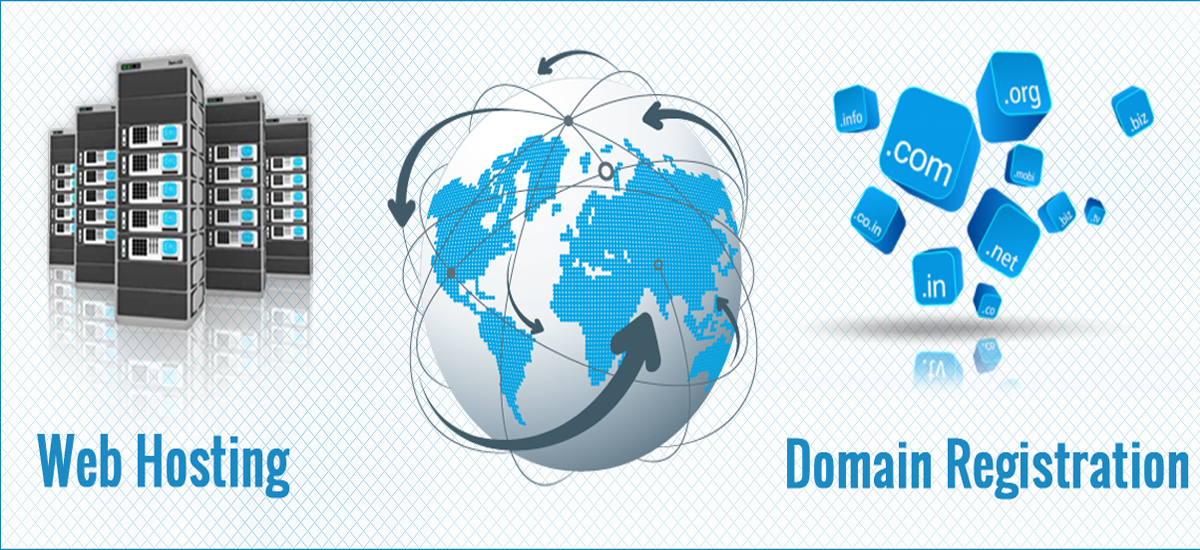 Web Hosting
Getting your business online is fast and easy Simran Software Solutions. Our domain service comes with business email accounts and all the tools you need to move forward online. To guard against line failure or intrusion, the data center is staffed 24 hours a day. Movement throughout the facility is escorted at ALL times. There is 24×7 closed circuit monitoring of all areas and entrances. Between the cameras, access control, and the security team, the datacenter facilities are pretty secure.
Our Company provides quality web hosting services on Windows platform. Our professional hosting solution ranging from shared Linux hosting to Windows hosting solutions, guarantee 99.99% server uptime and facilitate a web hosting environment that is completely protected from virus and E-mail spam.
In order to reduce security risks to minimum, a holistic approach to security is required. Our security processes are born out of a clear definition of the threats to our system.
Our monitoring systems and tools provide our system administrators with an all-encompassing view into the health of our globally distributed infrastructure. We monitor a large number of parameters related to the health of our servers and individual services that reside on them.
We understand that data is the lifeblood of most companies today and organizations increasingly require 100% uptime, where data is constantly online and accessible. We have therefore implemented solid solutions that allow you to protect your data in the unfortunate event of software malfunction, system failure, events of loss of data due to hacking or viruses etc.